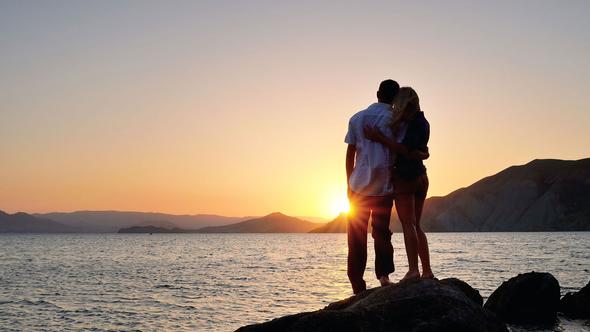 A Personalized Approach to
Financial Planning
Here at Bright Future Financial, we pride ourselves on taking the time to get to know our clients and what they truly care about on a personal level. We work with you one on one to determine what your financial goals are, what you value most and what your tolerance is for risk.
We take a highly-customized approach to financial planning** and asset protection because we know everyone's financial journey is different. Whether you're a family starting to think about your financial future, are looking toward retirement, have already retired, or own a business, our focus is helping you grow and protect everything you've worked hard to build.
Our mission is to educate and empower you to make financial decisions that align with your hopes for the future. No matter where you are on your financial journey - how much planning you have or haven't done - we meet you where you are and help you stay on the path toward a bright financial future.
Helping our Clients Plan for the Future
Working to maintain your current lifestyle once you retire is likely something you've considered, whether or not you have done much formal planning. But what about planning for the inevitable changes that occur as we get older?
The truth is that many of the things we can do in our 40's, 50's, and even 60's we likely won't be able to do as easily when we are into our 70's, 80's, and 90's. By working with you to create a long-term care plan, we help our clients account for the potential change in their needs as they age.
Our clients enter their golden years with the peace of mind that their needs will be met by having a well-developed plan in place.
Helping our Clients Plan for the Unexpected
You probably have saved something for retirement, be it through some type of employer group plan or individual savings, however, what you may not have considered is the financial impact on your loved ones, and everyone that counts on you, if you were no longer able to work.
Addressing our own mortality may not be a nice thing to think about, but it is reality. That's why we pride ourselves on helping our clients safeguard what matters most to them. We work with you to identify and take advantage of all financial opportunities as well as develop plans to reduce risk.
In the event that something should happen rendering you unable to rely on working as the primary way to support your family, you can ensure that they are taken care of with a strong plan for the future.
Strategic Relationships
Effective financial planning** can require a team of experts working together to serve your best interests. Our job is to make sure everyone on your team is working together to achieve the best possible results. In addition to working with your existing support system, we are also proud to bring in our experts as needed.
Treating Your Future Self to The Golden Years
What does retirement look like to you? For you, maybe it's golfing four times a week or traveling to every major league baseball park in the USA. Maybe it's taking a cruise to visit every continent in the world.
In our latest article, we answer some of the toughest retirement questions. How do we create a plan to get there? How do we avoid the traps that keep us from our golden year goals? How do we enjoy each phase of retirement in the best way possible?